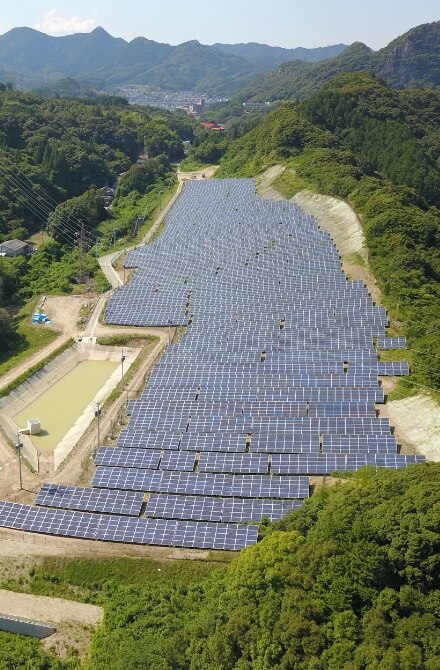 Proximity: We operate in remote markets
Flexibility: Unique competence to manage small scale or large-scale projects in development through operations
Velocity: In house due diligence capability and streamlined assessment process
Capability: Full service platform: development, construction, operations and financing
Shift Energy Asia is an experienced renewable energy platform that has developed, constructed, operated and financed hundreds of MWs of projects. The company operates renewable energy assets in Japan, Taiwan and Vietnam plus asset management, legal, accounting and administration in Hong Kong, Singapore and United States. Below is a map of Shift Energy entities.